Larking About is our off-site project giving Mudlarks gardeners the opportunity to gain work experience and extend their skills. A team of gardeners, staff and volunteers take on a range of gardening jobs in the Hertford area – anything from weeding flowerbeds in private gardens to planting formal gardens in Hertford Castle.
Larking About is so important to our gardeners as it allows them to really put to use the skills they've learnt at Mudlarks and provides a progression from horticultural training into work. It helps each gardener build self-confidence and develop the discipline to work towards gaining employment.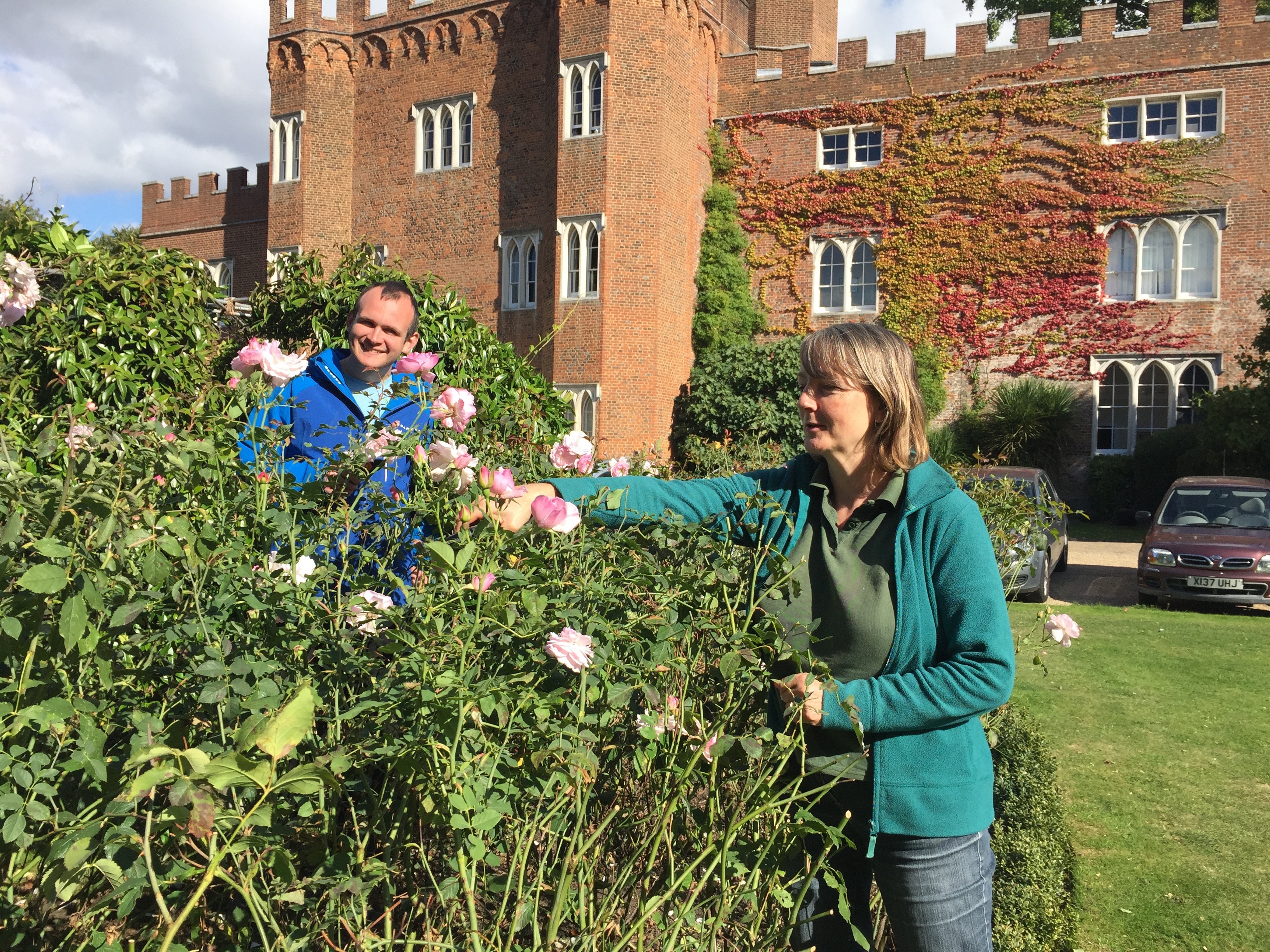 Reasons to book the Larking About team
You will be helping to breakdown social prejudice towards people with learning difficulties and mental health issues. You will be helping people acquire real work experience to help them gain employment. All payments go straight back into helping run the project. We use only organic natural gardening methods. We never use harmful chemicals. We recycle garden waste through composting or as fuel for our wood burning stove on site. You'll be getting a professional standard of work from our enthusiastic experienced team at a low cost.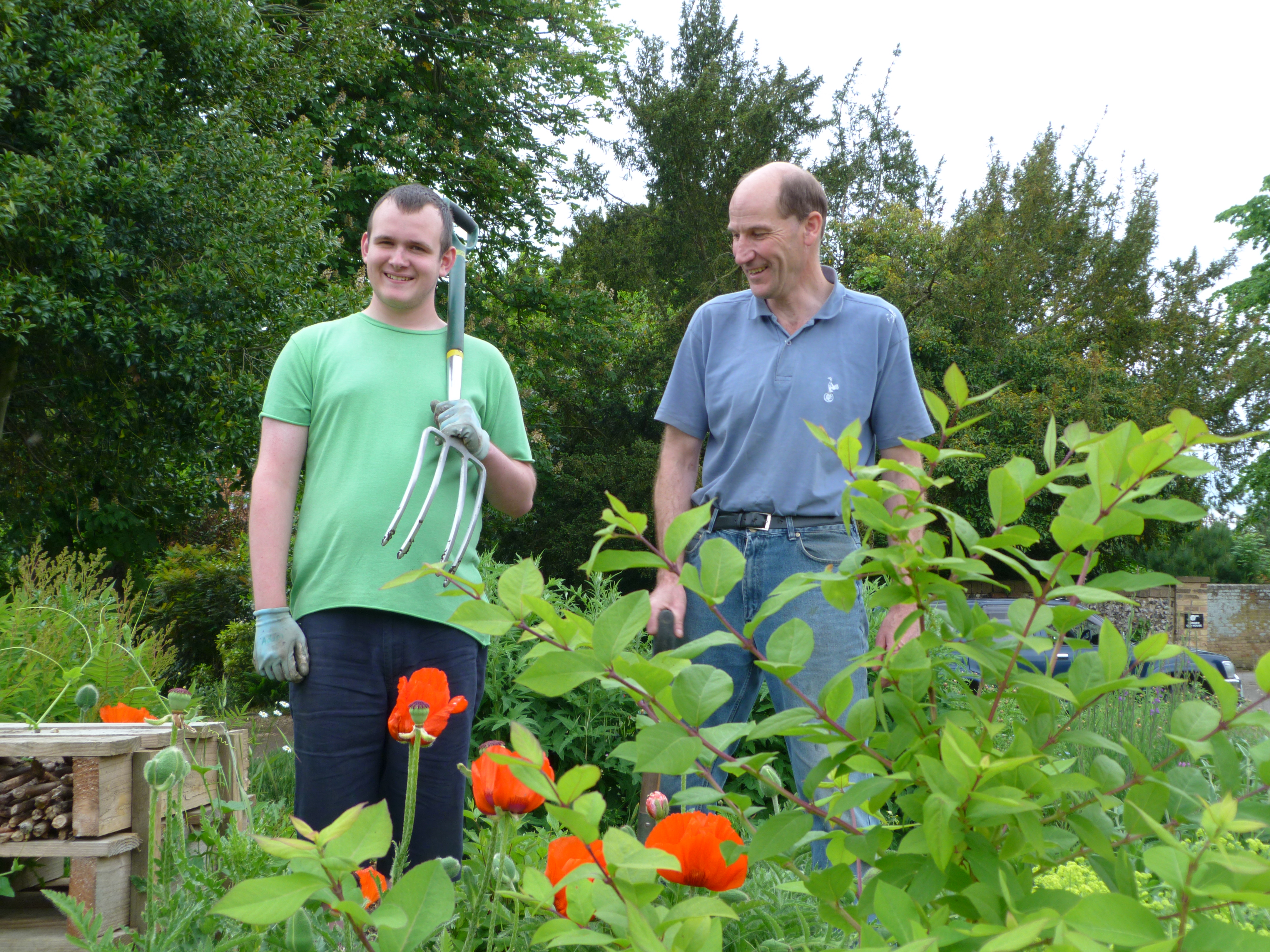 Jobs recently undertaken by Larking About
Designing and planting new beds, Clearing a paddock, Tree and shrub planting, Fruit tree pruning, Building fences, Hedge cutting, Weeding, edging and mulching, Maintaining St Leonard's Community Garden, beds at Holy Trinity Church and Hertford Castle.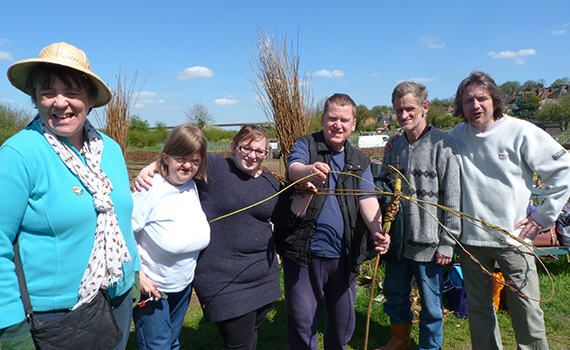 How to book Larking About
We now have a list of regular customers but can take on more as well as one-off jobs this coming year. If you've got a garden our team can work their magic on please call to book Larking About to come to you please call Andy on 07507 906883 to discuss your gardening needs.