Regular Volunteering
Give a helping hand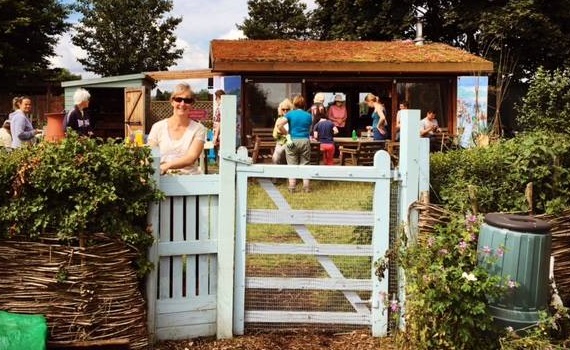 The work of Mudlarks is supported by a team of fantastic regular and occasional volunteers who offer support to the Mudlarks' gardeners, provide administrative support, work in our Mudlarks Cafe and support fundraising events.
To find out more information or to offer your time, please contact us at the office.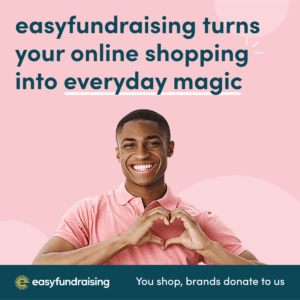 Company Volunteer Days
One-off days for teams of volunteers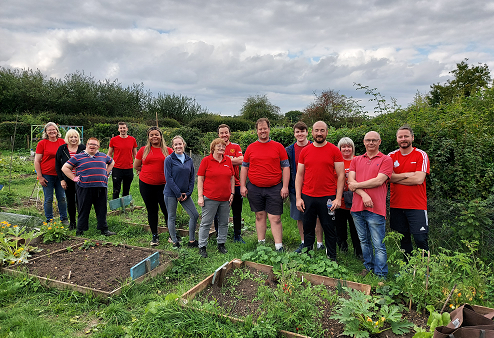 Raytheon UK- Corporate Day 
Mudlarks offers organisations the opportunity for their employees to become involved in horticultural and environmental projects on company days. For more information contact Liz Hoye 07507 933771 or contact the office.
If you would like to make a donation please scan our QR Code