A gardening service for the Elderly in Hertford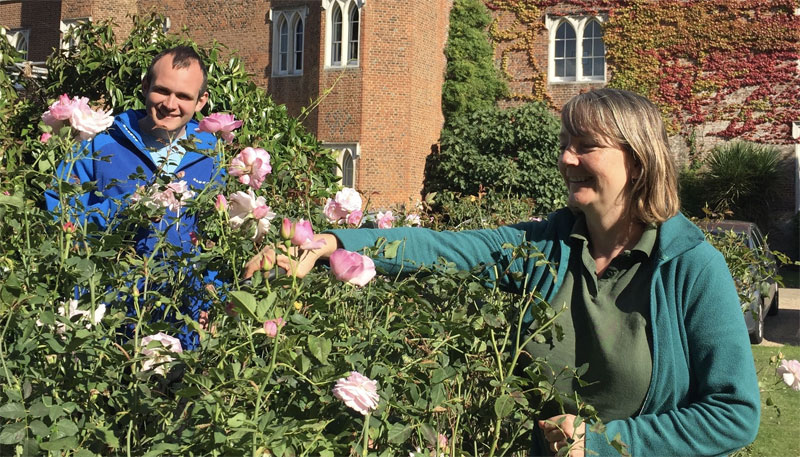 Need some help with your garden? Call Mudlarks Special Branch!
Our Special Branch team of gardeners is led by Claire, who is an experienced horticulturalist. If you are having problems maintaining your garden, Claire and the team can help with clearance, or regular maintenance jobs such as weeding, pruning and mowing lawns.
Mudlarks Special Branch is an innovative approach to helping the elderly to stay in their homes for longer and reduce their social isolation, by providing a gardening service. This service is delivered by our Mudlarks gardeners, who benefit from the opportunity to learn and work in the community, socialise, experience the health benefits of gardening, and feel pride in helping others.
Some quotes from our elderly customers who have completed this feedback form;
'Pleasant, kind people who clear up nicely' 
'Willing and hardworking, a great help'
'Just keep coming please, I rely on you all now and I know you won't let me down'
'They do a good job, they are very polite and reliable and it's great to see a group of young people with special needs being involved' 
If you would like help with your garden or have a one-off job, our team can work their magic please call Claire on 07507 869545 to discuss your gardening needs.