Larking About is our off-site project giving Mudlarks gardeners the opportunity to gain work experience and extend their skills. A team of gardeners, staff and volunteers maintain the Town Council gardens at St Leonards, Holy Trinity church and the Castle. They are also available for off-site projects such as schools gardens.
Larking About is so important to our gardeners as it allows them to really put to use the skills they've learnt at Mudlarks and provides a progression from horticultural training into work. It helps each gardener build self-confidence and develop the discipline to work towards gaining employment.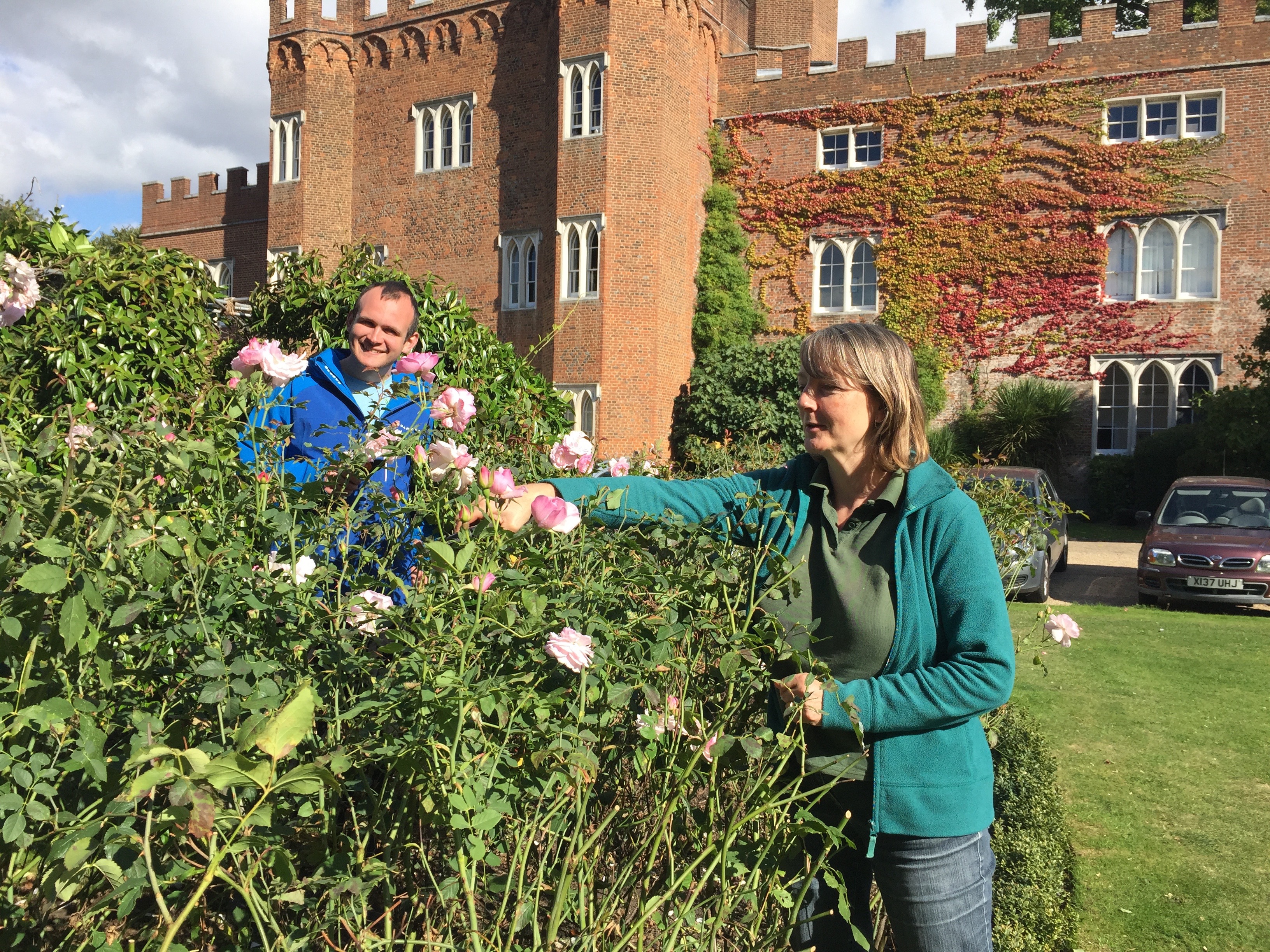 Reasons to book the Larking About team
You will be helping to breakdown social prejudice towards people with learning difficulties and mental health issues. You will be helping people acquire real work experience to help them gain employment. All payments go straight back into helping run the project. We use only organic natural gardening methods. We never use harmful chemicals. We recycle garden waste through composting or as fuel for our wood burning stove on site. You'll be getting a professional standard of work from our enthusiastic experienced team at a low cost.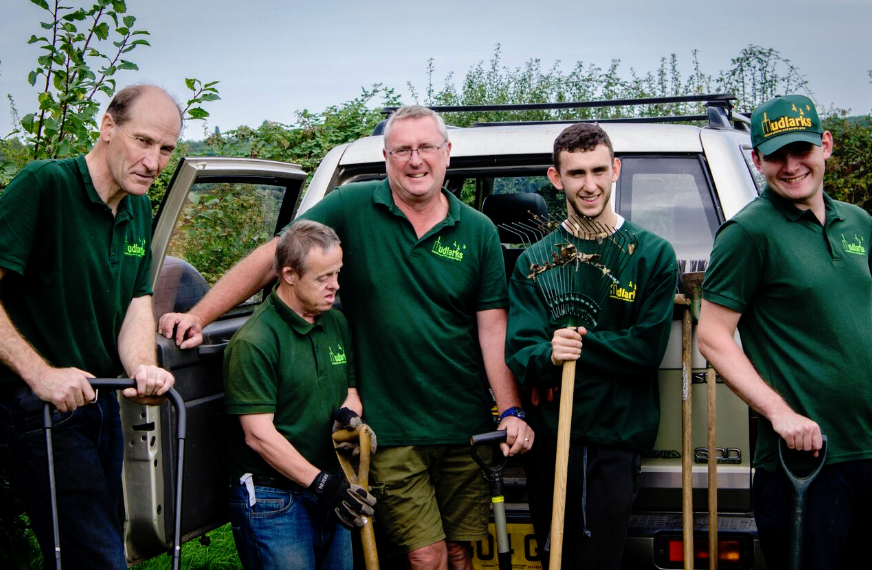 How to book Larking About
Please call Julie on 07507 906883 to discuss your gardening needs.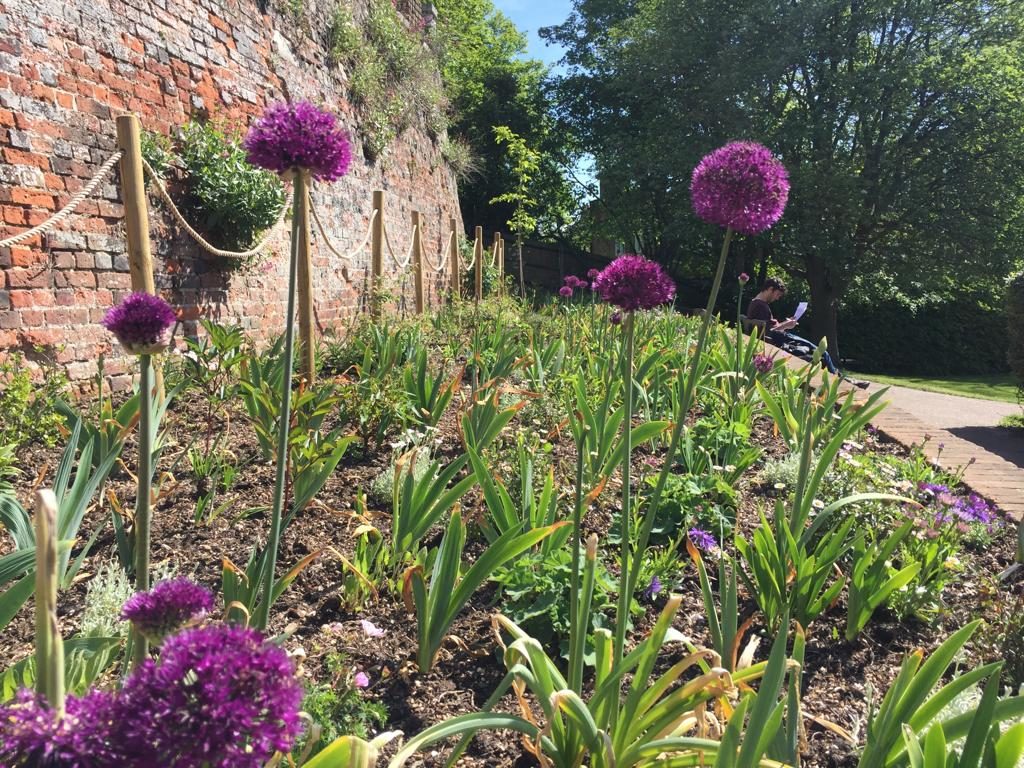 The Hertford Castle Moat Garden funded by Tesco Bags of Help grant 2019