HERTFORD'S ONLY VEGETARIAN AND VEGAN CAFÉ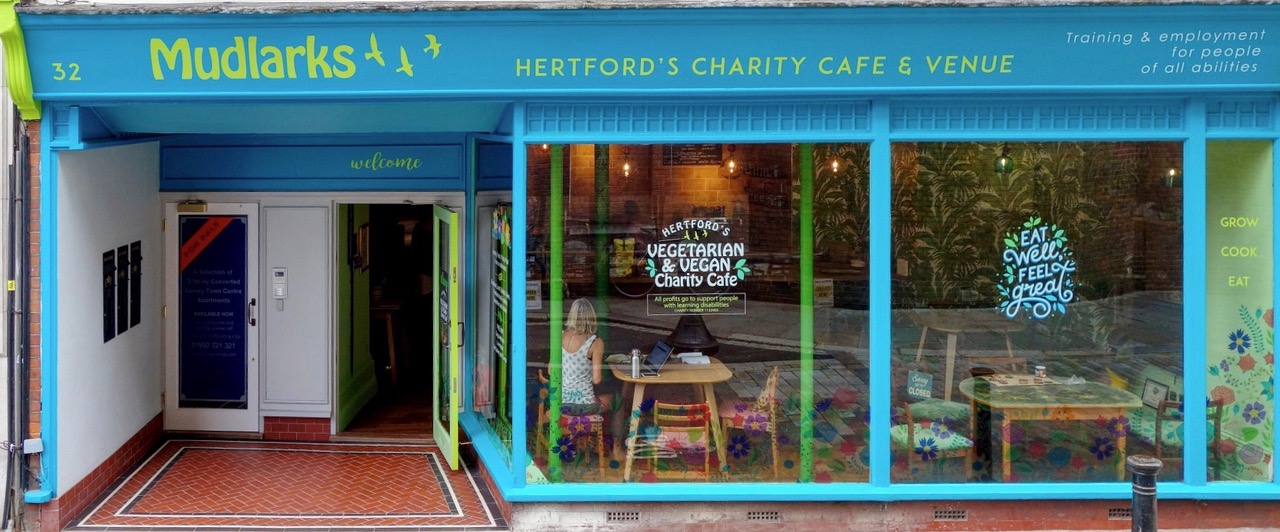 Our ethos
Providing opportunities for people of all abilities.  Our cafe provides training and paid work for adults with learning disabilities, enabling everyone to take a full and active role in our community.
Open Tuesday - Saturday 9am - 4pm
Breakfast served 9am -  11:30am     Lunch served 11:30am -  3pm
Following the rhythm of the British growing season.  From plot to plate, whenever possible.
Serving food that is tasty, healthy and nourishing.  Freshly made breakfasts, salads, soups, hot and cold savouries are available every day.  We have a wide choice of additive-free cakes, pastries and desserts baked daily on site.  All our food is vegetarian and we always have vegan, gluten-free, wheat-free and dairy-free options.  We use Fair Trade ingredients wherever possible.
Creating inspirational food.  We produce deliciously different food inspired from cuisines around the world as well as taking an inspired twist on dishes from closer to home.
Providing a welcoming community hub.  Our community cafe is wheelchair and pushchair accessible, breast-feeding friendly, and we have high chairs, books, toys and baby changing facilities.  Local community groups are welcome to hold meetings in the cafe.
Open: Tuesdays  - Saturdays from 9:00 to 16:00   Location: 32 Fore Street, Hertford, SG13 1BY
The Café is also open for special events such as Music Nights, Pop-Up Restaurants, ticket only special events and private parties.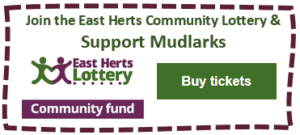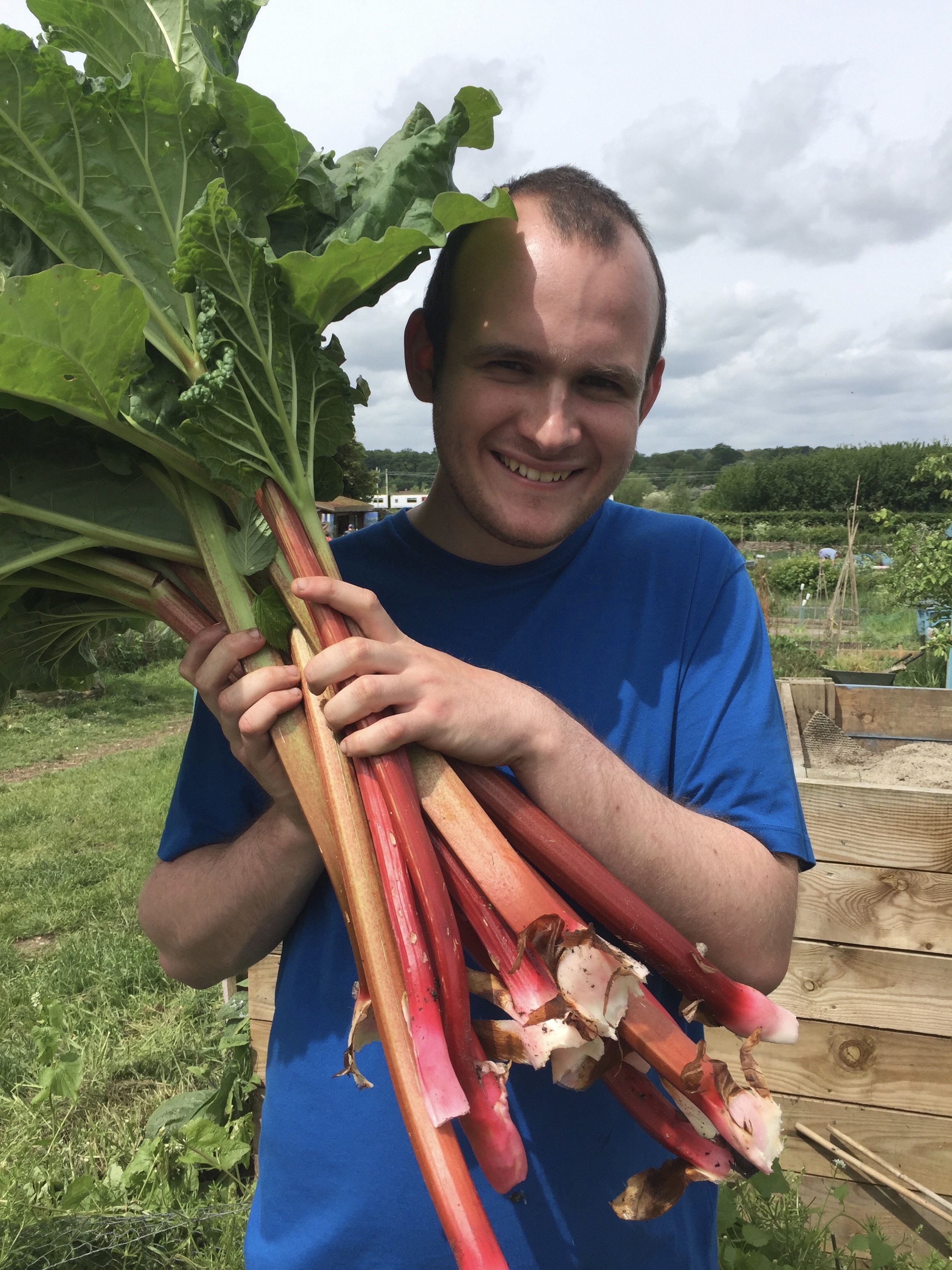 We grow
Wherever possible our food comes from our allotments.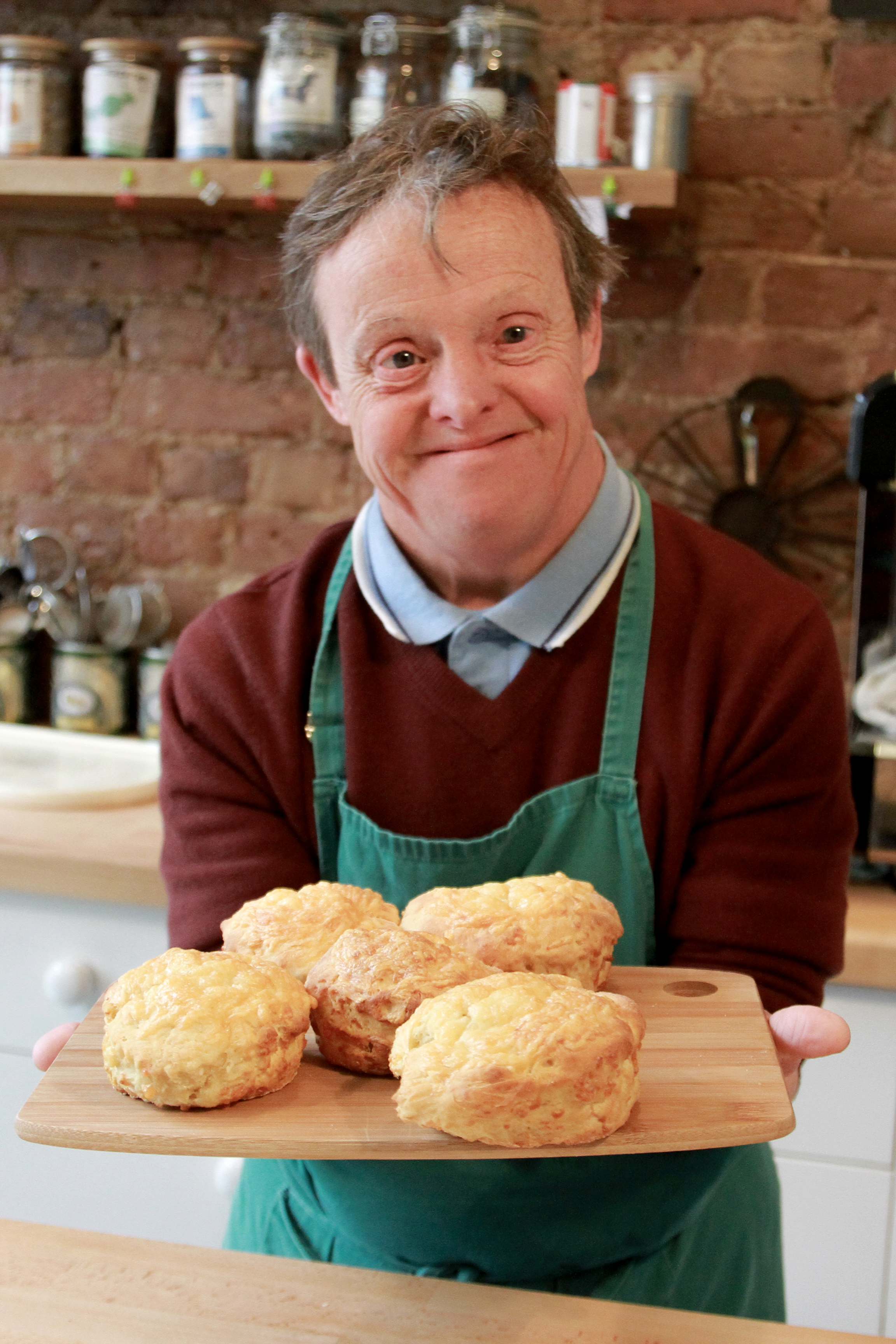 We cook
vegetarian / vegan / gluten-free / dairy-free / wheat-free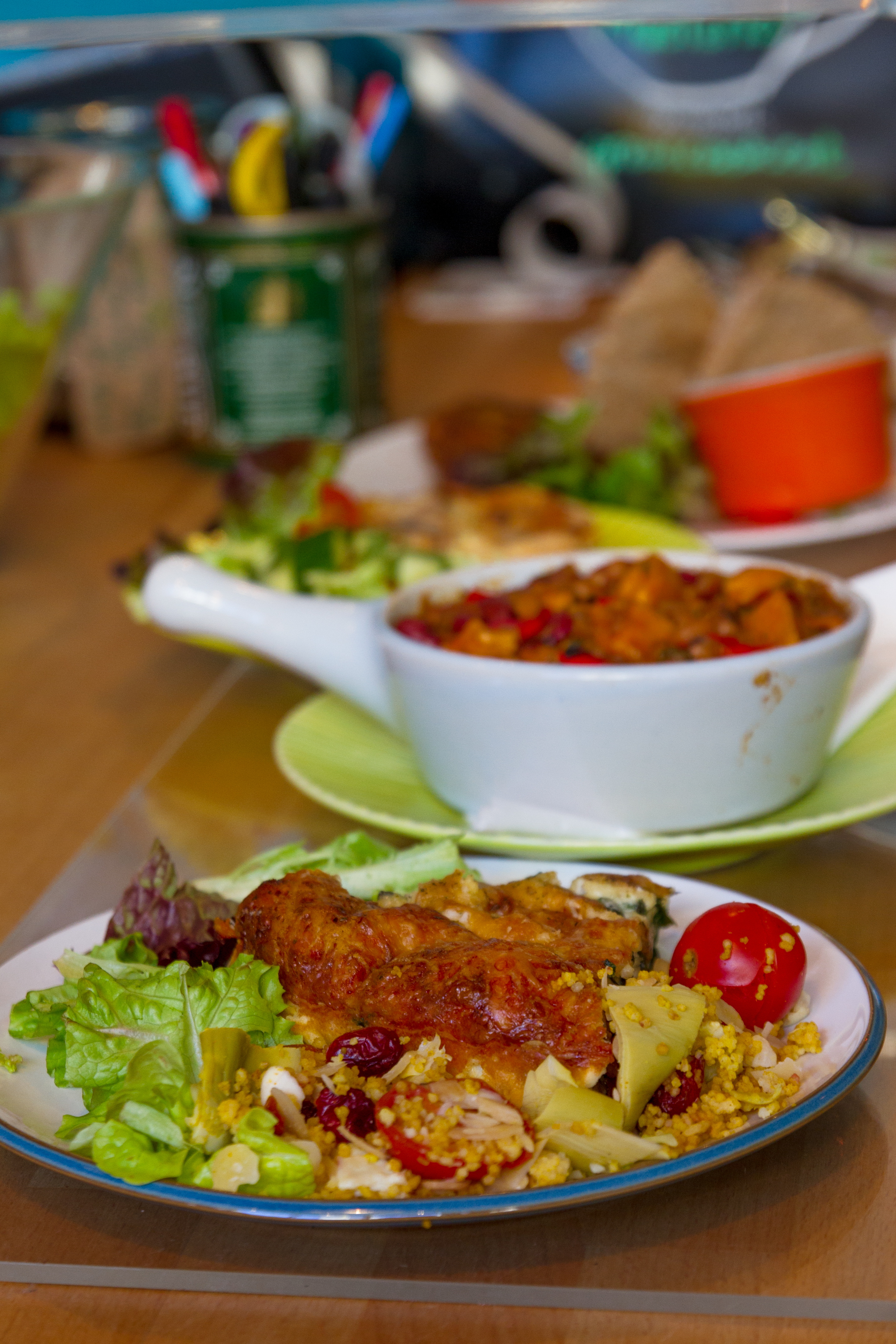 You eat
fair trade, ethically sourced food made with love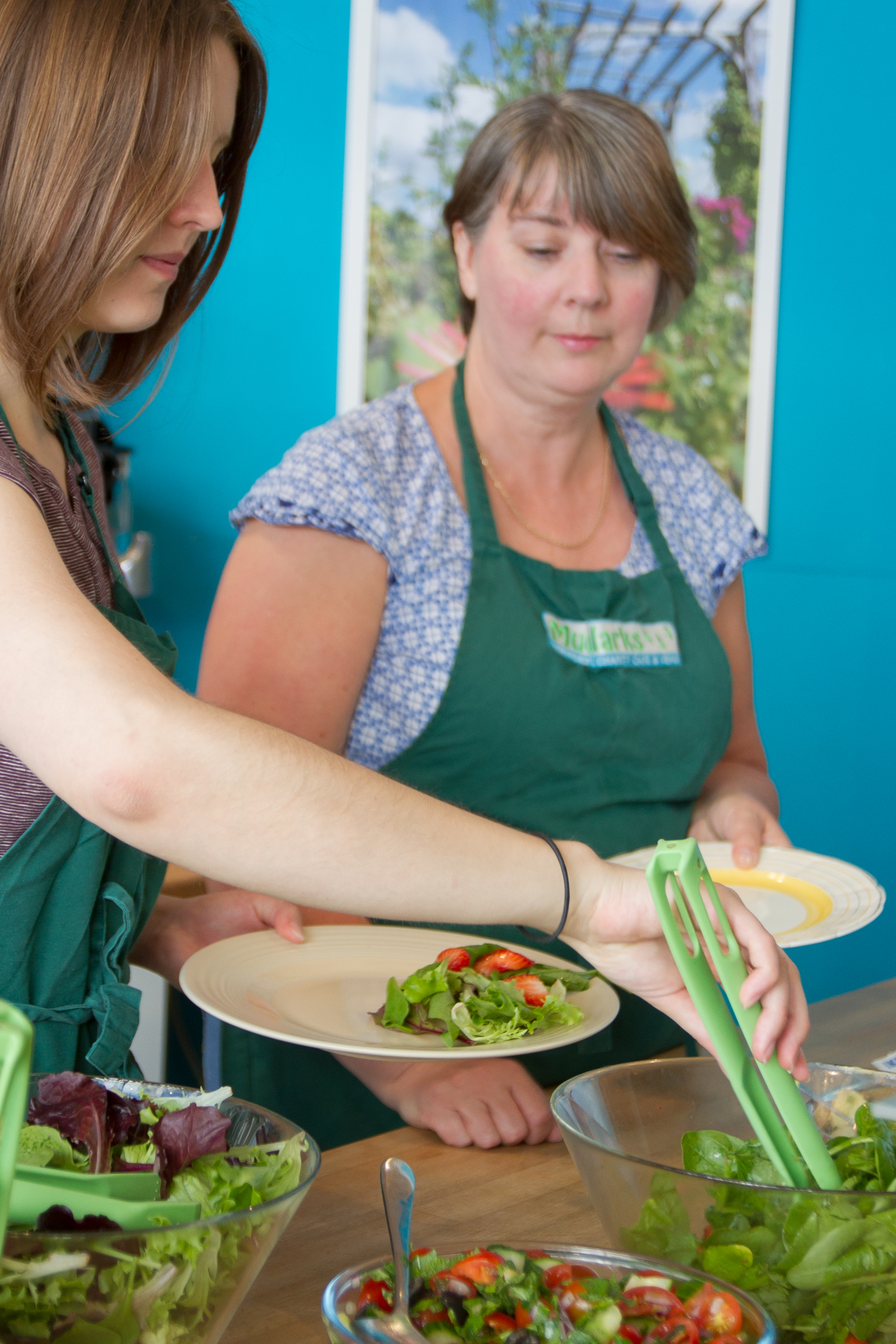 We help
by supporting us, you are supporting our local community of adults with learning difficulties and mental health issues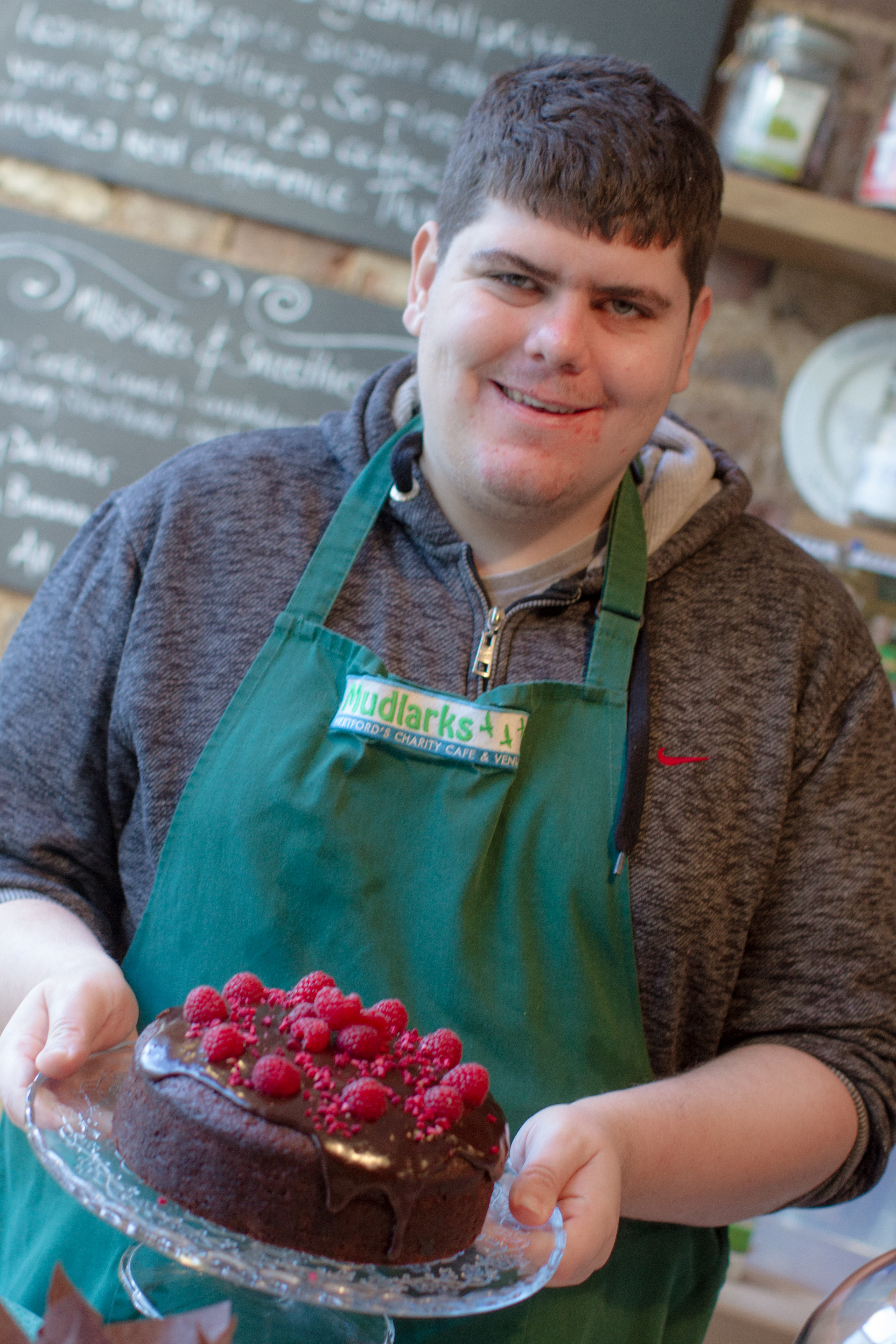 we care
we strive to bring the local community together through food, music, art and social interaction