A pathway for young people with autism and learning difficulties into adulthood
Mudlarks aims to enable people of all abilities to learn and work together.
We believe that support and understanding are critical to enabling young people with autism and learning difficulties to lead fulfilling lives beyond school.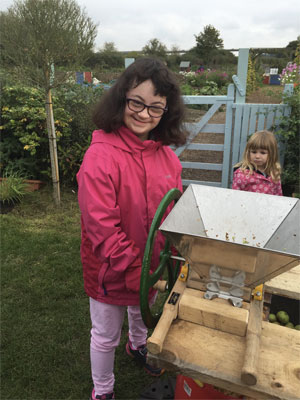 A journey into adulthood
Mudlarks understands and recognises the rights and needs of young people with autism and learning difficulties. By listening to young people's wishes and those of their family, Mudlarks personalises a programme which will support people into life beyond school or college. Mudlarks supports transition from school and college into living, learning and working as independently as possible. Our staff all have an understanding of autism and learning difficulties, with specialist expertise to effectively adapt learning, therapeutic and work opportunities. We have a flexible approach, enabling individuals to progress in the settings and time frames that work best for them. Mudlarks supports families and works in partnership with schools and colleges to enable young people to enjoy work and a social life in their community.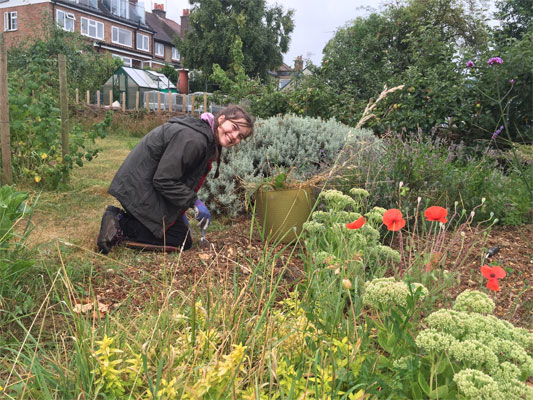 Transition activities provided by Mudlarks
There is an active transition programme already in place with opportunities for young people to socialise with people they are not immediately familiar with, learn new skills in a real, supported work setting, be amongst the community, work with staff from outside school, gain motivation and commitment and increase self-confidence and therefore improve learning. Mudlarks is open throughout the year, providing consistent support for young people to learn horticultural and carpentry skills in a fully supported therapeutic environment, have supported work experience opportunities and continue learning life skills in a real community setting. Mudlarks' innovative approach provides real opportunities for young people of all abilities to transfer smoothly from school and college into the world of work and adulthood. For more information and an application form, please contact us.