Mudlarks is very grateful for the assistance it has received from national and local organisations and individuals since its inception. This help has taken many forms including donations of money, equipment, materials and time.
We would like to acknowledge these contributions on this page and say Thank you to everyone.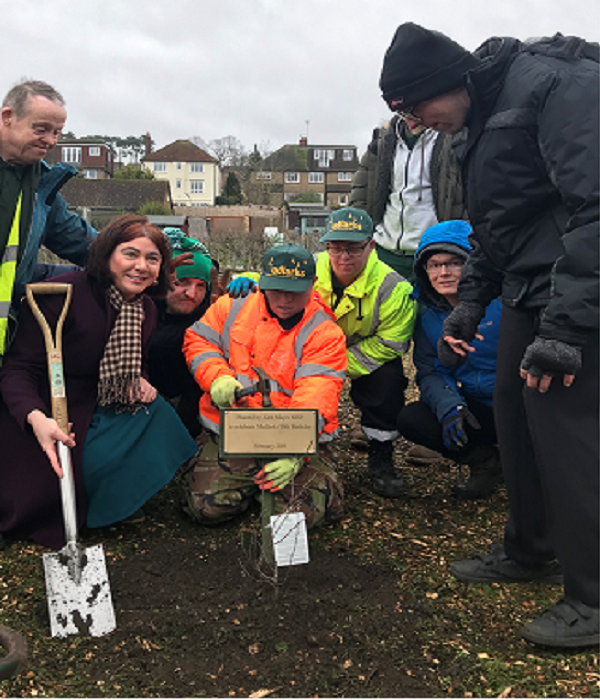 Anniversary Celebration
Thank you to Alex Mayer MEP for the flowering cherry tree to celebrate our 10th anniversary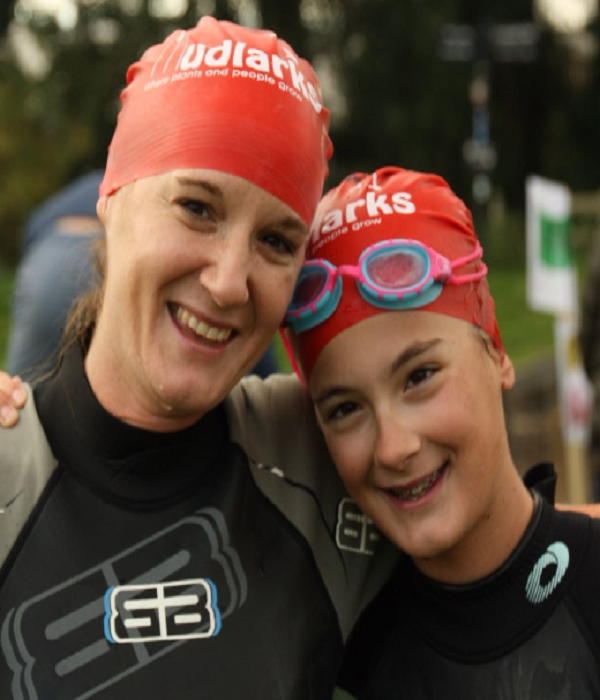 River Swim
Thank you to everyone who took a dip in the River Lea at 7am on a bright September morning. All funds raised went to support our 5 projects in and around Hertford.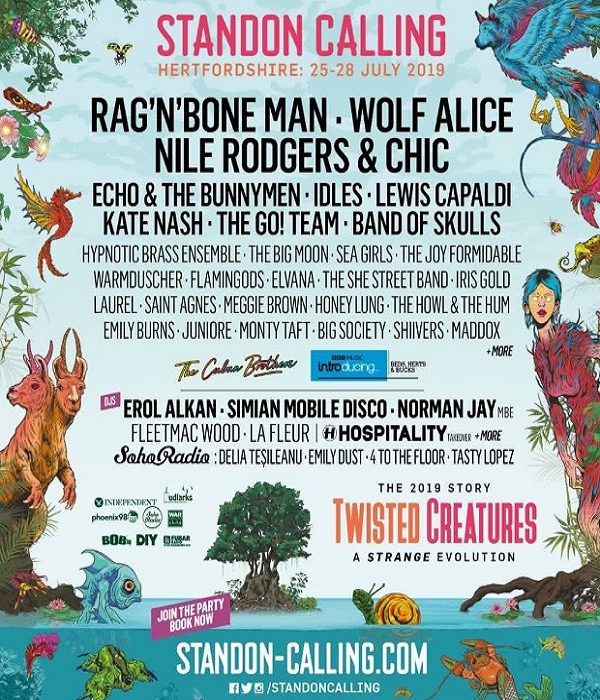 Thank You Standon Calling
To the organisers of Standon Calling thank you for your continued support, Mudlarks love being part of your festival and your support really makes a difference to the Mudlarks community.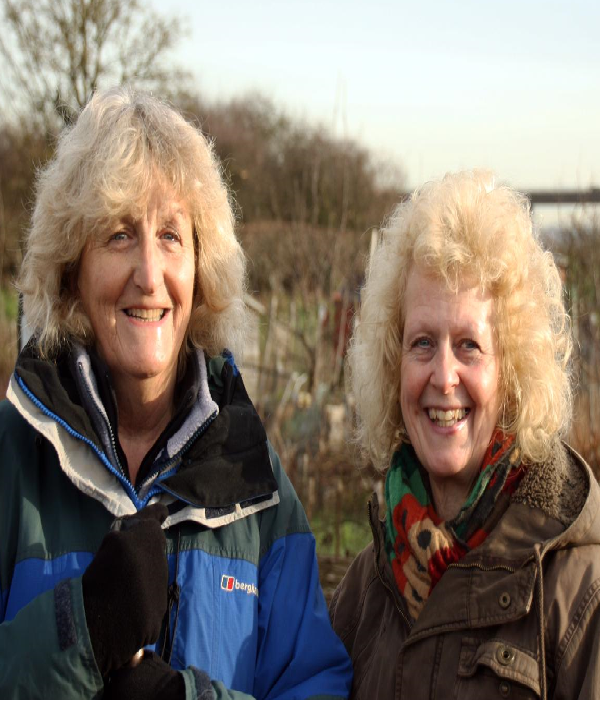 Thank You
Thank you to all our volunteers - your help, support & commitment are invaluable to the community and you have helped us make Mudlkars what it is today.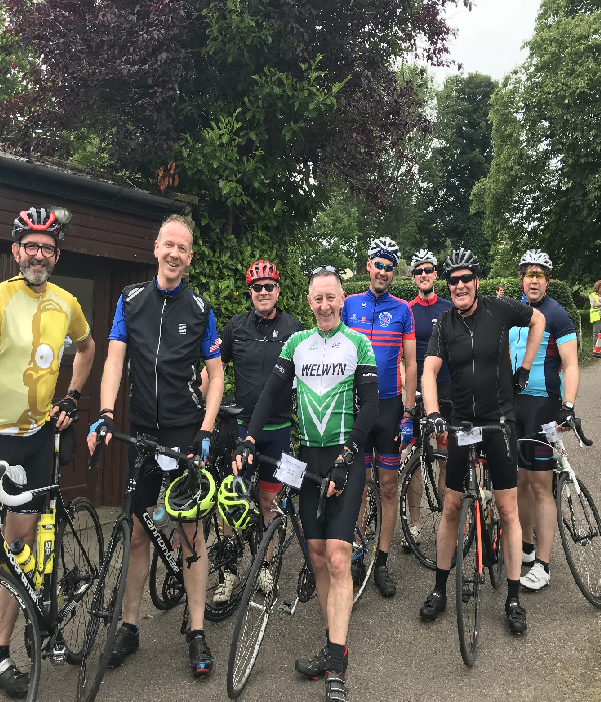 Thank You Cyclists
Thank you to all our cyclists for taking part in our Summer Breeze charity bike ride. An early start led to a beautiful day of cycling through the Hertfordshire countryside. Your gallant efforts helped us raise funds for our community.
Last But Not Least
Our residential and allotment neighbours who have provided assistance, the highly vocal and enthusiastic promoters of our cause, district and county councillors who have lent their support and the many people who regularly pass through our site and cafe to stop and ask about progress and offer their encouragement.