Mudlarks is very grateful for the assistance it has received from national and local organisations and individuals since its inception. This help has taken many forms including donations of money, equipment, materials and time.
We would like to acknowledge these contributions on this page and say Thank you to everyone.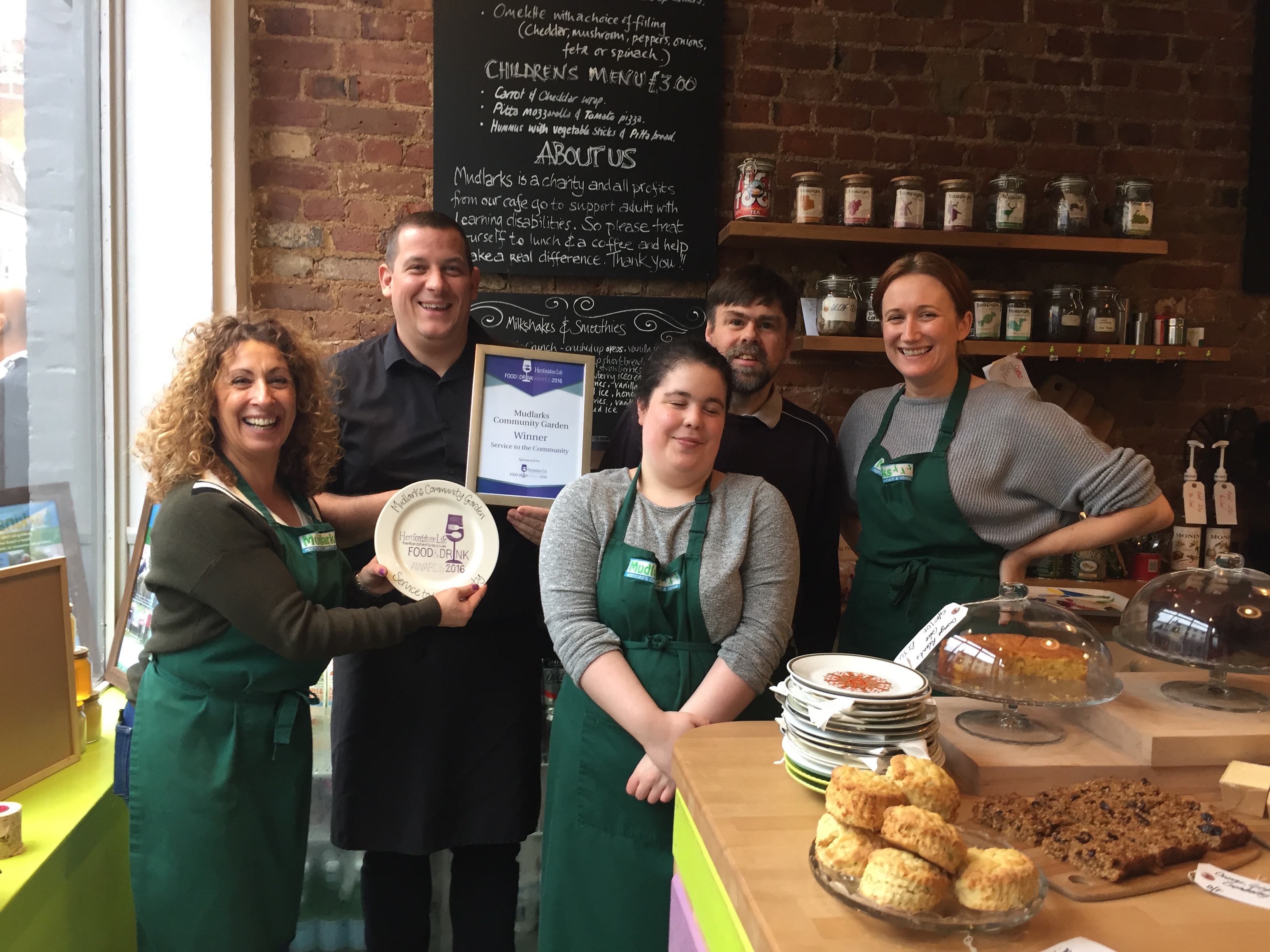 Award for the Cafe – 2016
Happy cafe staff! Proud winners at the Herts Life Food and Drink Awards 2016!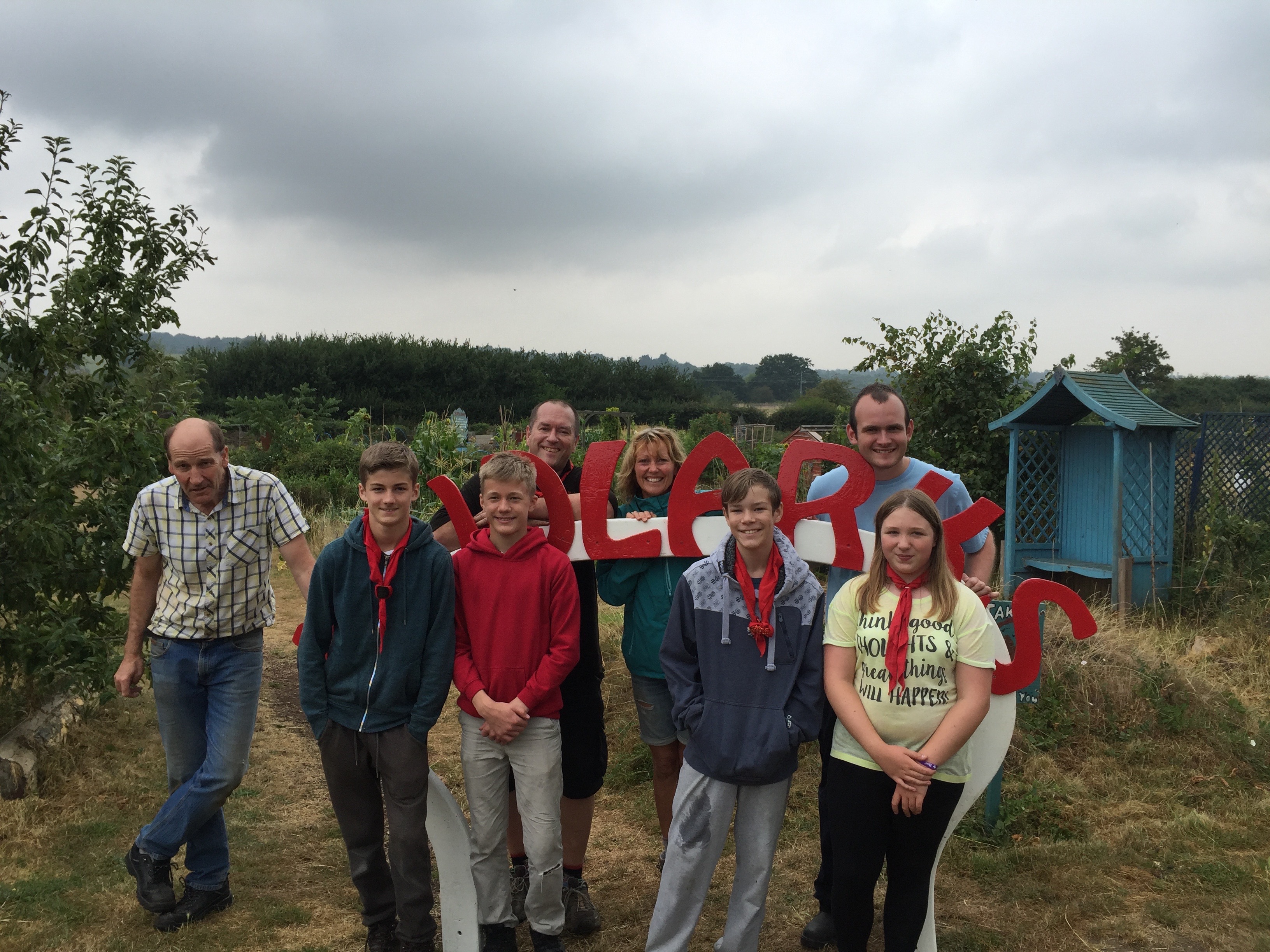 Great Amwell Scouts
Grocery-packing and supporting our fundraiser events. These young people are great!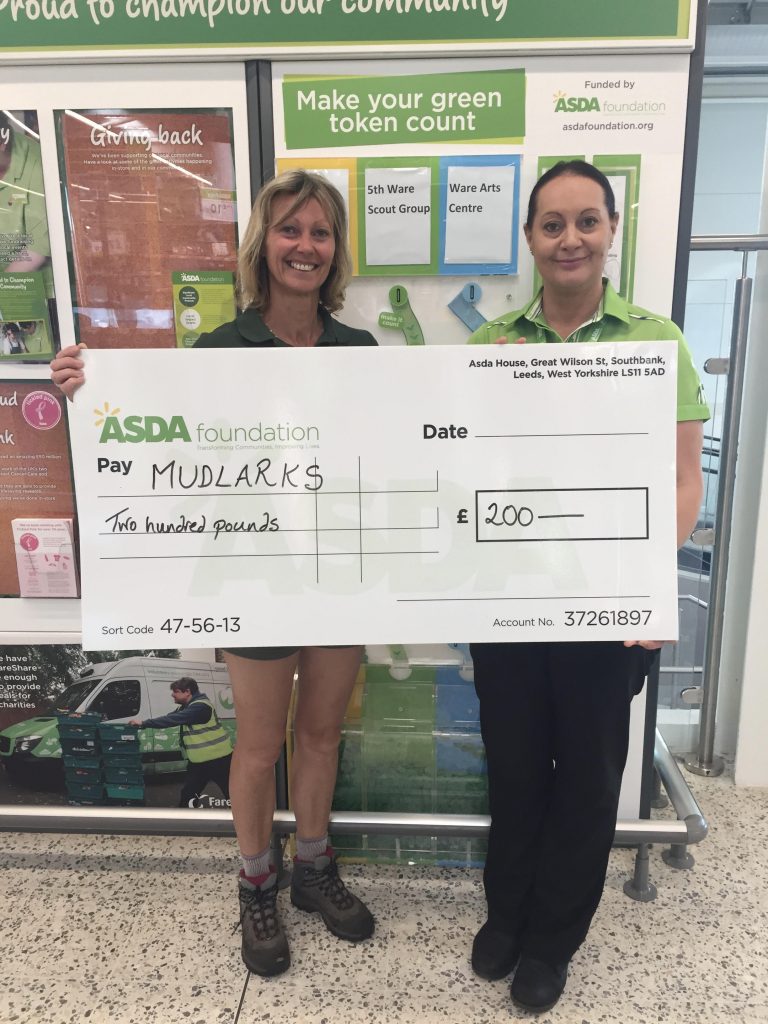 Thank You Asda
thank you page: thank you to Asda in Ware for your support of Mudlarks.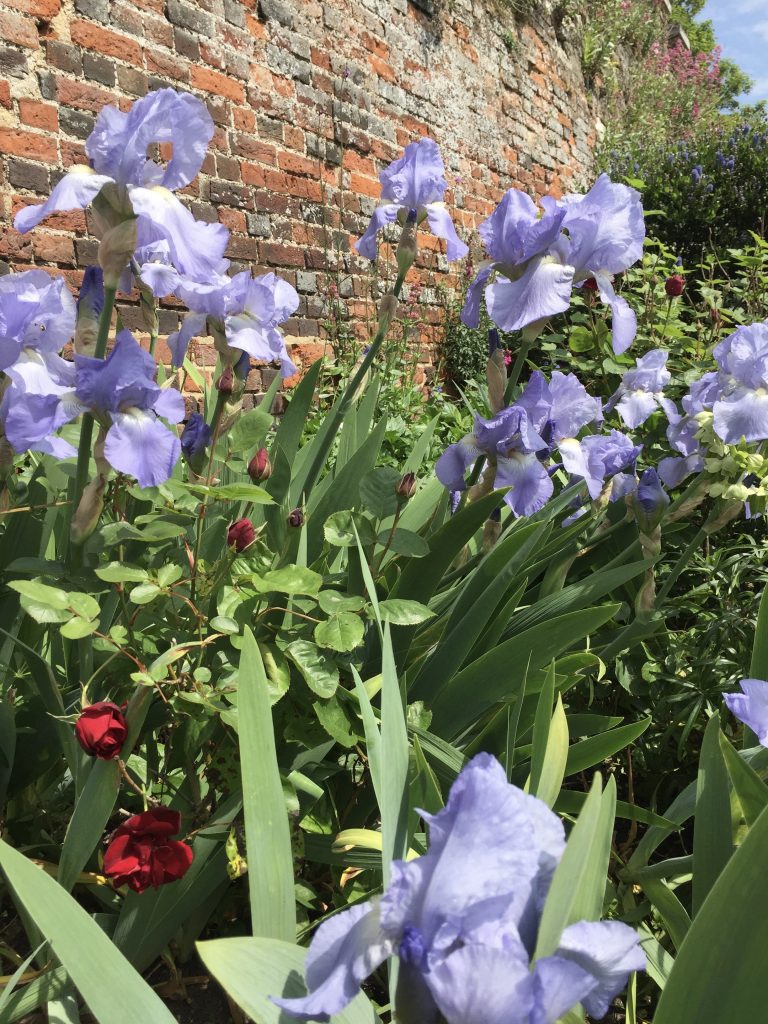 Seed Donation
Thank you to Peter Vigus at Top pots Nursery for his continued support and donations of seeds for our allotments.
Last But Not Least
Our residential and allotment neighbours who have provided assistance, the highly vocal and enthusiastic promoters of our cause, district and county councillors who have lent their support and the many people who regularly pass through our site and cafe to stop and ask about progress and offer their encouragement.